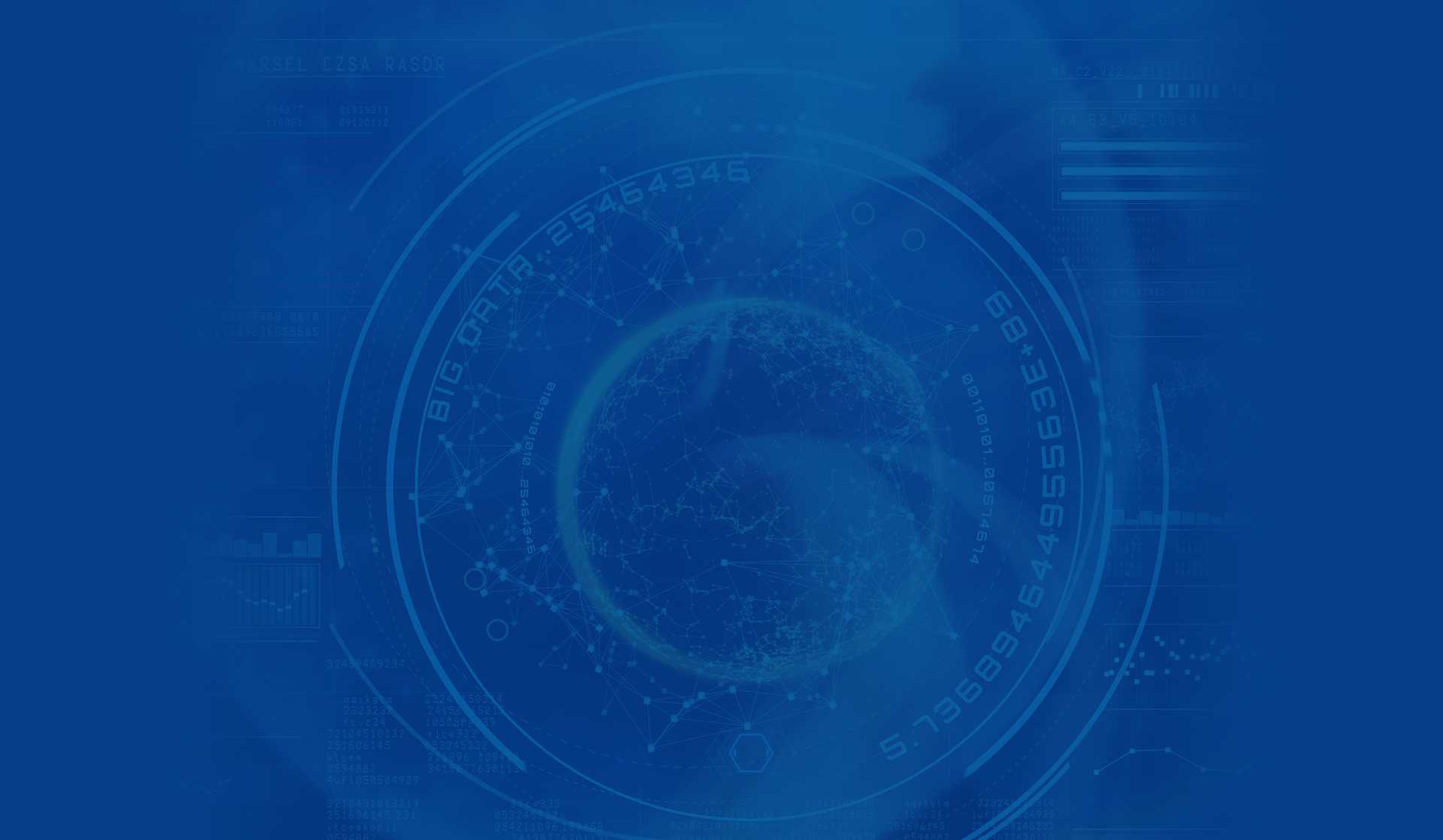 Unleash the Power of Cytocast™ Simulated Cell

Step into the future of medical technology with Cytocast™ Simulated Cell. Our cutting-edge platform harnesses the potential of cell simulation to transform how we approach drug discovery and development.
Cytocast™ Simulated Cell 
Based on a wide range of available information on complex cellular processes, we developed the Cytocast™ Simulated Cell, the most comprehensive simulated human cell model accessible for 17 distinct tissue types and cell lines. This solution holds the potential to accelerate drug discovery, reduce expenses, and enhance the success rates of clinical trials. Our cell simulation platform caters to the needs of research and drug discovery in both academic and pharmaceutical settings.
Cytocast's advanced technology is founded on a comprehensive cell simulator that incorporates bioinformatics databases into a computer model, enabling us to comprehend the effects of perturbations caused by diseases and forecast how drugs can alter cellular health. Powered by advancements in high-performance computing, we can simulate detailed molecular complexity to address the challenges in drug discovery and development, as well as in precision medicine.
The primary reasons for treatment failures are inefficacy and side effects.
Side effects, or adverse drug reactions, have become a major healthcare concern. Various drugs have been withdrawn from the market due to serious side effects even after experiencing initial sales growth, resulting in daily losses of up to $50,000 for drug development companies.
There is a pressing need for an efficient method to select the most promising drug candidates for clinical trials. However, at present, there is no reliable way to determine which treatment will be the most effective, and safe for most individuals with the least side effects. 
Cytocast offers a solution to this problem.
We can accurately estimate drug effectiveness and side effects in the R&D phase. This not only saves time and money but also amplifies the likelihood of success in clinical trials.
Our capability extends to predicting the side effects of drug candidates even in the initial stage when only their chemical structure is being designed.
Cytocast™ Simulated Cell is a high-performance computing platform that has the potential to revolutionize our approach to drug treatments. By leveraging multi-omics data and simulating protein complex formation across various tissues, our platform can predict the effects and side effects of drugs. With Cytocast simulations, you have the capacity to examine the potential side effects of your drug candidate in silico across multiple tissues and cell lines prior to initiating clinical trials. This can be achieved using only a list of proteins that interact with a drug.
Cytocast™ Simulated Cell 
CYTOCAST™ SIMULATED CELL OPERATES THROUGH A SERIES OF 4 MAIN STEPS:
1. MODEL GENERATION
Cytocast™ Simulated Cell generates models of individual cells from various tissues by integrating molecular data with our proprietary database. This model is constructed by integrating molecular data from multiple sources, such as protein abundance from mass spectrometry, gene expression data from RNA sequencing, and more.
2. DRUG SELECTION
To conduct drug testing, you have the option to select one of our pre-defined drugs or upload your own drug-protein interaction data. Currently, our support is limited to the testing of intracellular drugs, but we are actively working to broaden our capabilities.
3. SIMULATION OF THE MODEL
Our parallelized simulation algorithm, with the capacity to simulate 100 million molecules and all known protein-protein interactions, conducts numerous simulations to assess the effects of each drug on all specified tissue types.
4. REPORTING
The Cytocast™ Simulated Cell provides reports on the protein complexes and interactions most significantly impacted by the drug. It identifies the cellular phenotype changes induced by the drug in each tissue type, with the goal of establishing correlations between these changes and drug side effects.
Interested in a demo?
Get in touch today to see how the Cytocast platform works.
Contact us
Drug discovery and development 
Here, you can discover how our technology can be utilized in the domains of drug discovery and development. To gain a deeper insight into the practical implementation of our technology visit our How We Do It page, which features our publications and details about collaborative research projects we have undertaken, or we are currently engaged in. 
Simulation studies in cell biology are on the rise, and they are now being applied to drug discovery. Our company provides cutting-edge computational technology solutions that harness the power of the advanced Cytocast cell simulator, capable of modeling entire cells and cellular processes. With comprehensive knowledge of complex cellular processes, we have developed the Cytocast™ Simulated Cell, which stands as the most intricately detailed simulated human cell available for 17 distinct tissue types. In terms of handling protein complexes that govern cell functions, our product surpasses any of its competitors in detail and precision. This technology holds the potential to accelerate drug discovery, reduce costs, and enhance the success rates of clinical trials by accurately predicting drug effects and side effects. In collaboration with another company, we have already validated our simulation platform through the examination of the effects and side effects of 10 drugs.
Cytocast's key solutions in drug discovery and development:
Early-Stage Drug Candidate Testing: Cell simulation can predict the effects and side effects of new drugs by modeling their interactions with specific cellular targets. This helps identify potential safety concerns early in the development process and guides further research into the drug's efficacy before advancing to clinical trials.
Drug Repurposing: By simulating how a drug interacts with specific proteins, enzymes, or pathways within a cell, we can predict its effectiveness in treating a particular disease or condition. This approach can lead to the identification of drugs suitable for repurposing in treatments for diseases not previously indicated. It can aid in predicting the effects and side effects of existing drugs by modeling their interactions with specific proteins or cellular pathways, assisting in identifying potential drug-drug interactions and foreseeing variations in drug response across different patient populations.
Drug Target Identification: Simulating the behavior of various proteins, genes, or signaling pathways within a cell can uncover new targets for drug development that were previously unknown.
Drug Dosage and Delivery Optimization: Simulations can assist researchers in optimizing the dosage and delivery method of a drug by predicting its absorption, metabolism, and elimination by the body.
Drug Safety Assessment: Simulating the effects of a drug on different cells and tissues can help to predict potential side effects or toxicity, enabling the early identification and resolution of safety concerns in the development process.
Personalized Medicine: By simulating the behavior of cells from individual patients, researchers can devise personalized treatment plans tailored to each patient's unique genetic makeup and disease profile. This enhances the precision of treatment recommendations.
Enhanced Decision-Making with Population Data Insights: Utilizing population data to correlate Single Nucleotide Polymorphisms (SNPs) with specific drug effects and side effects enables more precise drug recommendations for targeted patient populations. SNP data is employed to customize drug recommendations based on individual genetic profiles, thereby enhancing treatment efficacy and minimizing side effects.
Orphan Drug Development: In silico cell simulation can be particularly valuable for predicting drug effects and side effects in the development of orphan drugs, which are designed to treat rare diseases with limited treatment options and small patient populations. This aids in more accurately estimating the potential benefits and risks of such drugs.
Generic Drug Safety Assessment: Cell simulation can ensure that generic drugs are as safe and effective as the original medication.